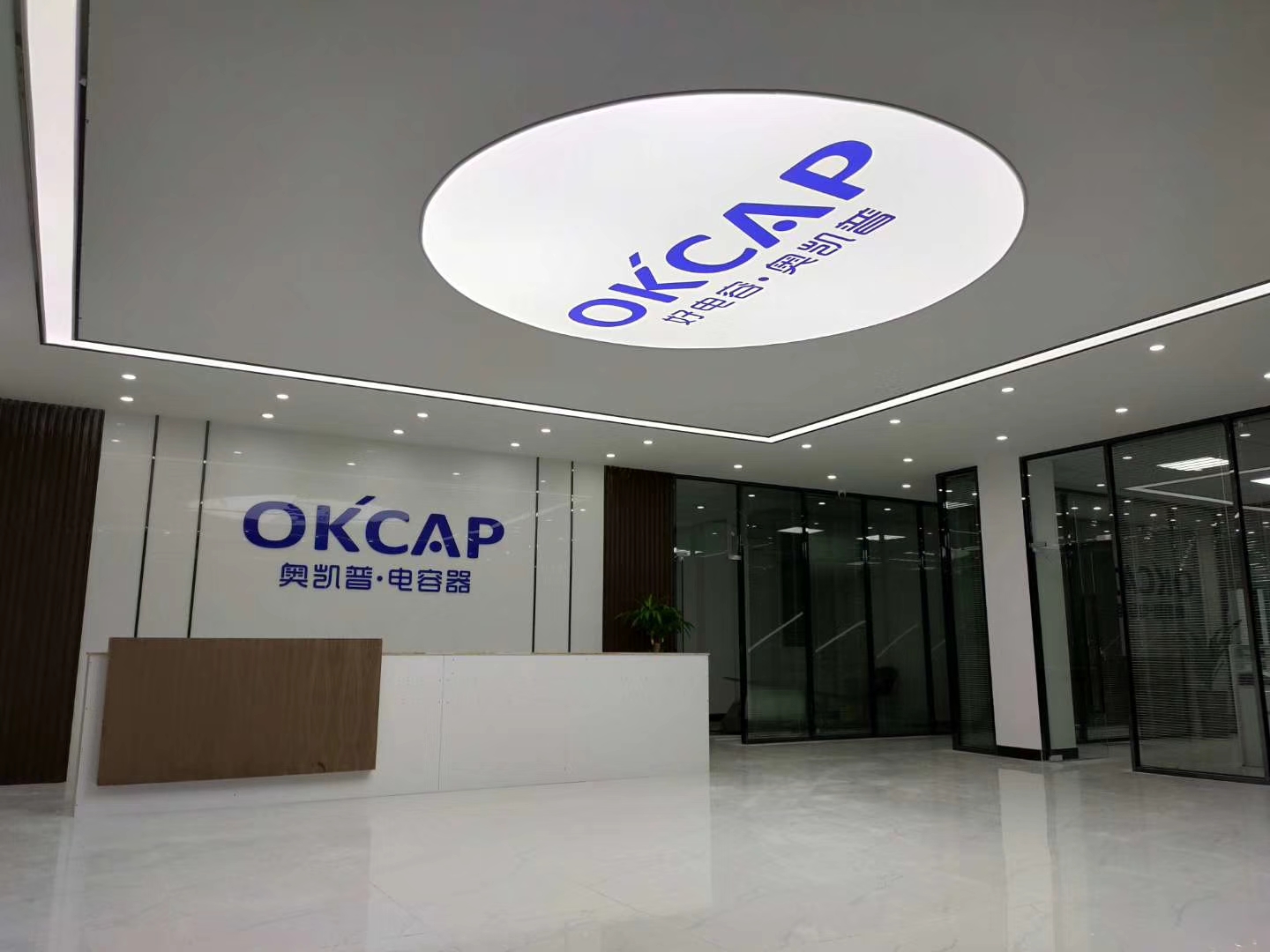 Shenzhen autoequips capacitor Co., Ltd. was established in 2006, is a set research and development, production and sales of aluminum electrolytic capacitor is in one of the high-tech enterprises, after many years of continuous development and production scale of the company, product quality and R & D design capabilities are among the forefront of the same industry. To further enrich and expand the product line, at the end of 2018, the company set up a new plant in Bengbu, set up the Anhui okcap capacitor Co., Ltd., focused on the development and production of solid and bolt electrolytic capacitor. The total monthly capacity increased to 2 more than 100 million branch. At present, the company has more than 500 employees, covering a total area of about 20000 square meters, with an annual output of nearly 3 billion kinds of electrolytic capacitors.
The company is committed to providing the world with superior quality aluminum electrolytic capacitors, since its inception, and constantly promote the mechanism and technology innovation. Xiancai, use. Production line has a large number of from Japan, Italy, Taiwan and other countries and regions, the introduction of high precision and highly automated production and testing equipment, guarantee the commercialization and industrialization of high technology products with advanced technology and first-class equipment. At the same time, and constantly develop new technology, new product development, obtained two national invention patents, utility model patent 12, super company launched the anti lightning electrolysis (6kV) and 150 DEG C high temperature products in the industry-leading technology, widely praised by customers. In addition, the successful listing of the new development of ultra high voltage electrolytic 750WV products, to fill the gaps in the domestic, so that the company has become one of the world's few manufacturers can be mass production. Therefore, in the country and the world to get extensive support and recognition from all walks of life.
Products widely used in LED lighting drive power supply, UPS, inverter, automotive electronics, charging pile, as well as industrial power supplies, currently has with many well-known companies establish partnership, Okemp will pay more to high-quality products, reasonable prices, excellent service, hand in hand customers from all walks of life, to create a beautiful tomorrow!